Latest News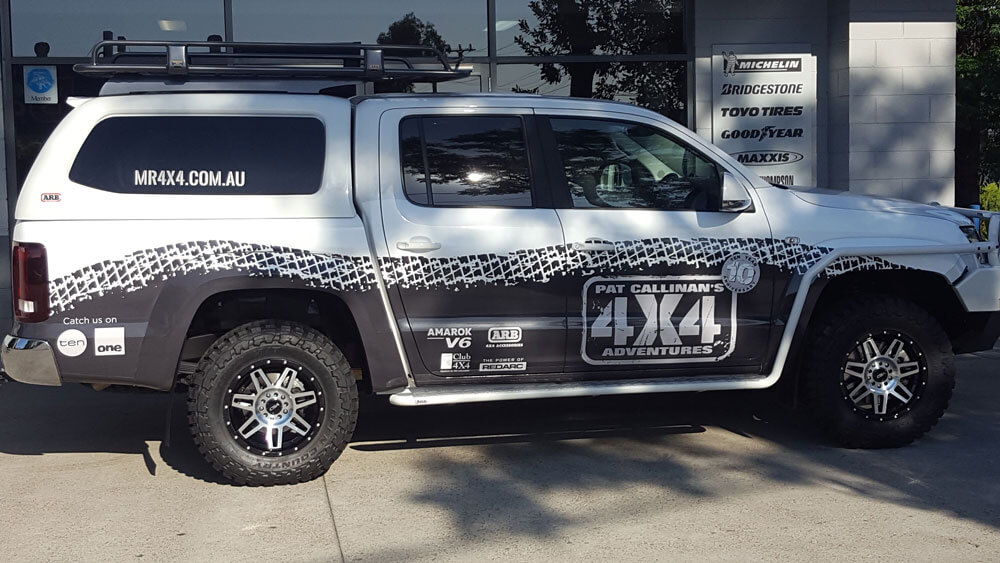 Pat Callinan's new 4x4 just fitted with Toyo Mud Terrain's at CC Tyres Penrith.
Read more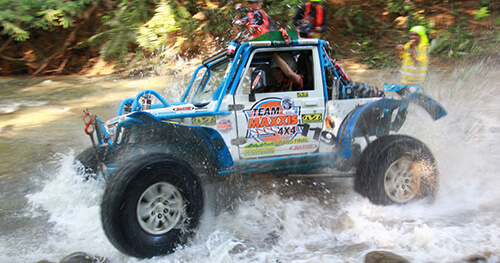 Team Maxxis 4x4 Wins Championship and 2nd Place at Rainforest Challenge
Team Maxxis 4x4 has again taken both the victory and second place in a major race. Attracting drivers from around the world, the 19th annual Rainforest Challenge was held November 28 – December 7 in Malaysia.
Read more